The benefits of MultiClick are clear:
Equipment for the corrugated market
With MultiClick, you can clean a cliché every 3 minutes without any intervention from the operator with an optimal result and with very low detergent and water consumption.
What are the main values of MultiClick?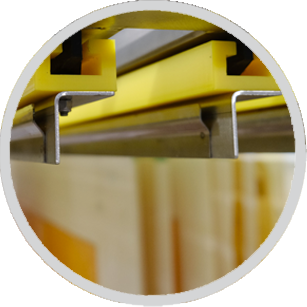 Cliché loading and unloading time: 5 seconds per cliché.
You can clean solid and liquid resin clichés which are 2mm – 6mm thick, with or without foam.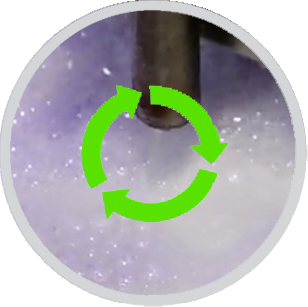 Non ADR liquid which is recyclable and does not cause any problems with the operation of the treatment plant.
Would you like to receive more information?
Please, fill in the following fields and we will send you a link from the email
multiclick@in2flexo.com with more information.